Showing posts from April 2014
Welcome to the Jeffery West blog.
A night in delight for all Jeffery-West Reprobates is the DVD release of Dom Hemingway. Jude Law stars as the master safe cracker with a loose canon personality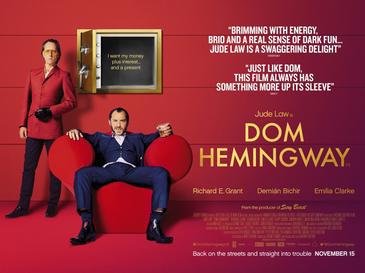 Following his release from prison after serving time to protect his boss for a job that went bad, Dom is back on the London streets wih his Partner Dickie (played by the fantastic Richard E Grant) with the urge for revenge, justice and a belief that he is a super hero, a cocktail of carnage is guaranteed. Check out Jude's swagger in his black Rochester Keefs, which we are reliably informed by a film insider were the only footwear this character could and would wear. The two are a roguish match made in hell.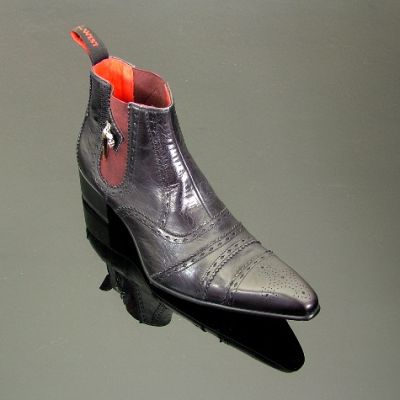 ---
We are also excitedly awaiting the new album "Great Western Valkyrie" from our good friends Rival Sons. Due out in June we have a sneak peak of the album cover with the boys looking wonderfully dapper or is it dangerous in their Jeffery-Wests. In this shot definite contenders for our Rogues Gallery.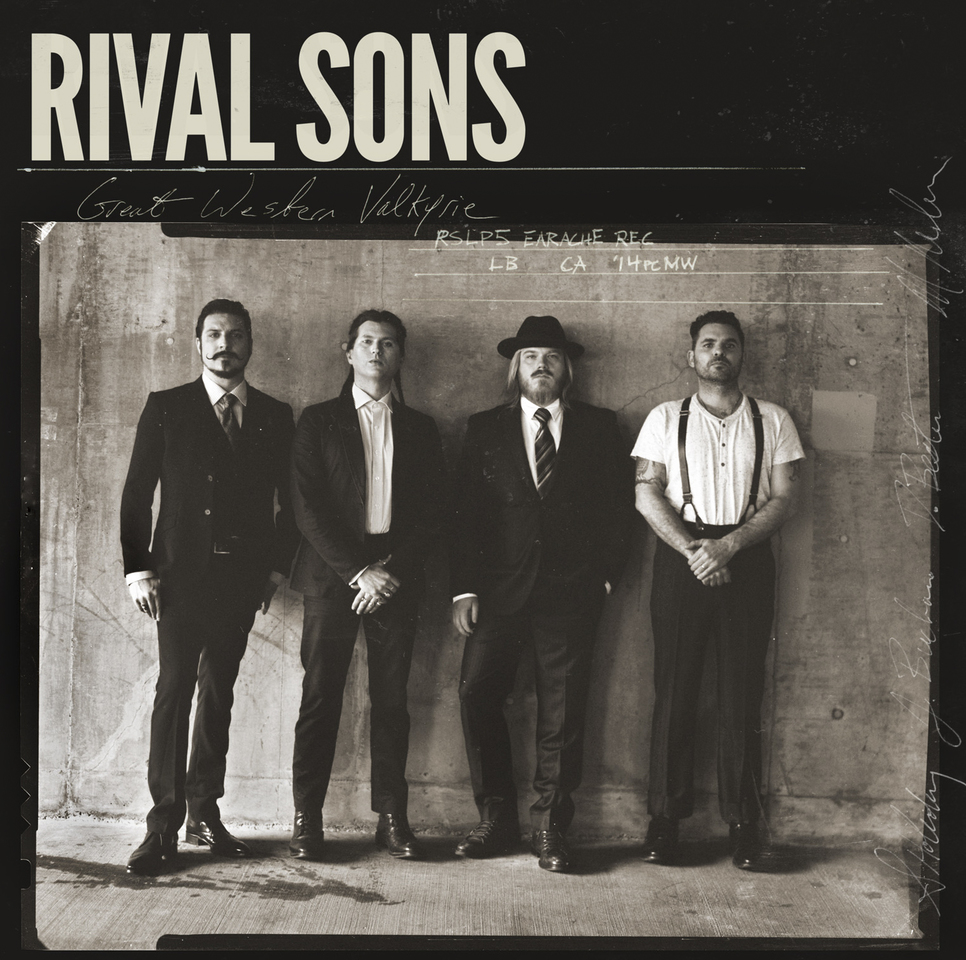 Posted by: Jeffery West on April 1st, 2014 @ 11:53 AM

1 Result
|
1-1
|
All
|
1 of 1