Melly - 'Surreal' Piped Apron Front
Style Number: Surreal
Last: Melly - 'Surreal' Piped Apron Front
Introducing 'Surreal' on our new last Melly in Mahogany Burnished Calf leather ith a Piped Front and our signature Deathmoth and Diamond punching.
To read more about George Melly, please visit our HEROES section.
You May Also Like
We've put together a selection of products that we think you might also be interested in.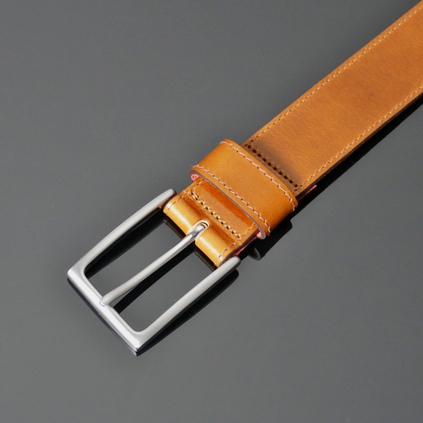 $135.00