Moon - 'Flash' Two-Eye Gibson
Style Number: Flash
Last: Moon - 'Flash' Two-Eye Gibson
The Moon "Flash" Two-Eye Gibson in Antiqued Two-Tone Crocodile Emboss with diamond punch cross detail and a natural stained leather sole edge.
With "The Rake's Progress" red leather sole.
To read more about Keith Moon please visit our HEROES section
You May Also Like
We've put together a selection of products that we think you might also be interested in.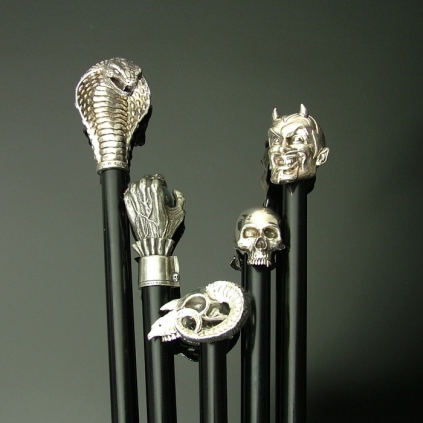 $375.00