Rochester - 'Simon' Wing Gibson
Style Number: SIMON
Colour: Black Polish
Last: Rochester - 'Simon' Wing Gibson
The Rochester "Simon" Wing Tip Gibson in the Polished Black leather, with the classic diamond punch curlicue on the quarter, and the Gothic-esque Cross Punch on the toe.
To read more about Lord Rochester please visit our HEROES section.
Occasionally a shoe that you purchase in one of our shops or order from our website may have a different sole stamp to the one displayed. For more information please see our FAQ section.
You May Also Like
We've put together a selection of products that we think you might also be interested in.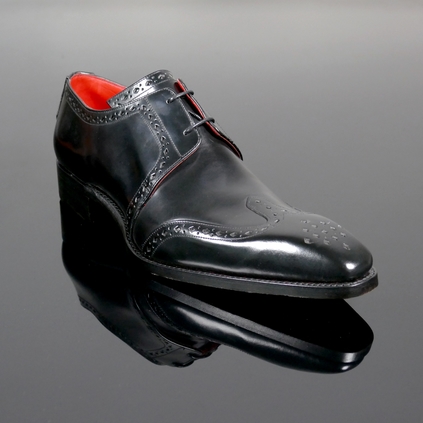 $487.50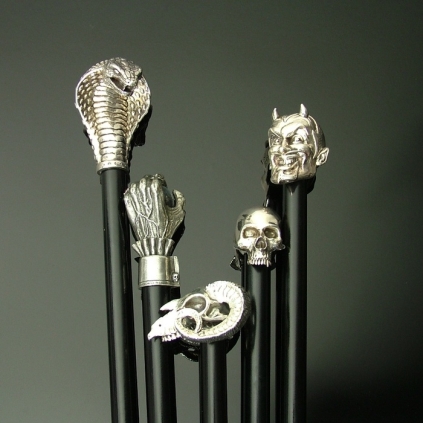 $487.50