MAXIM x JW - Edition of 50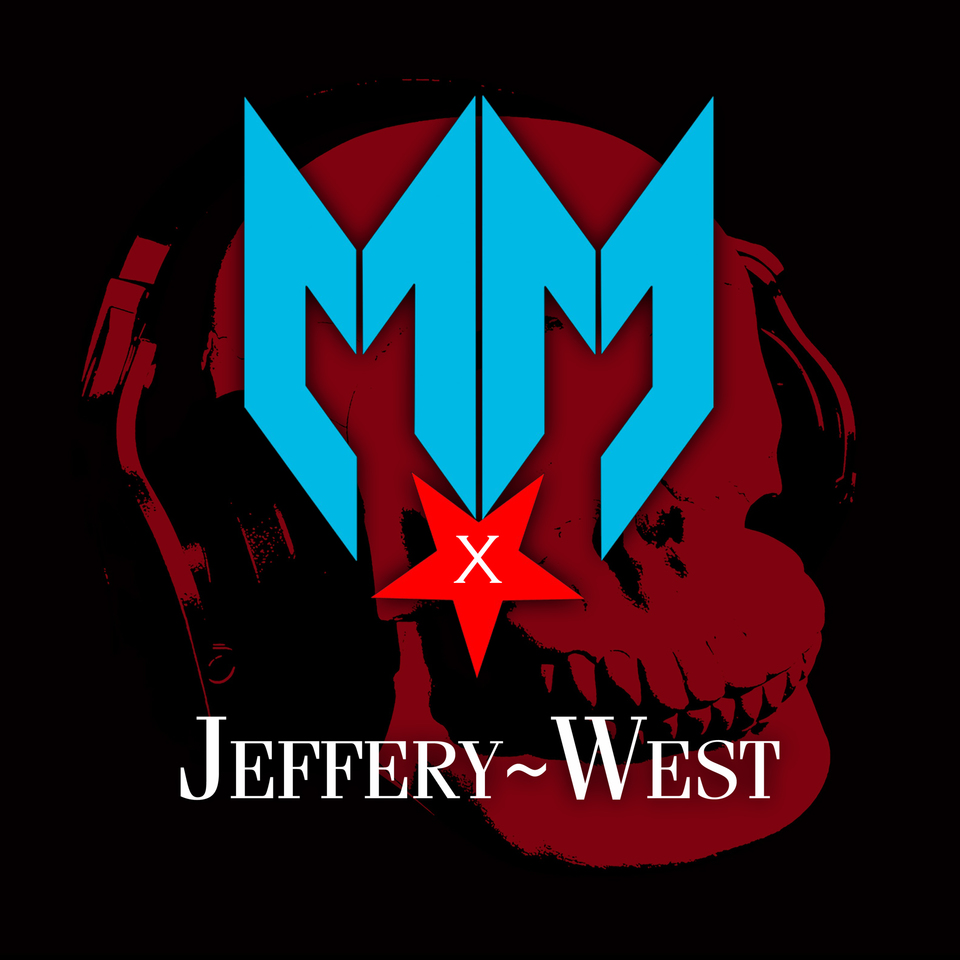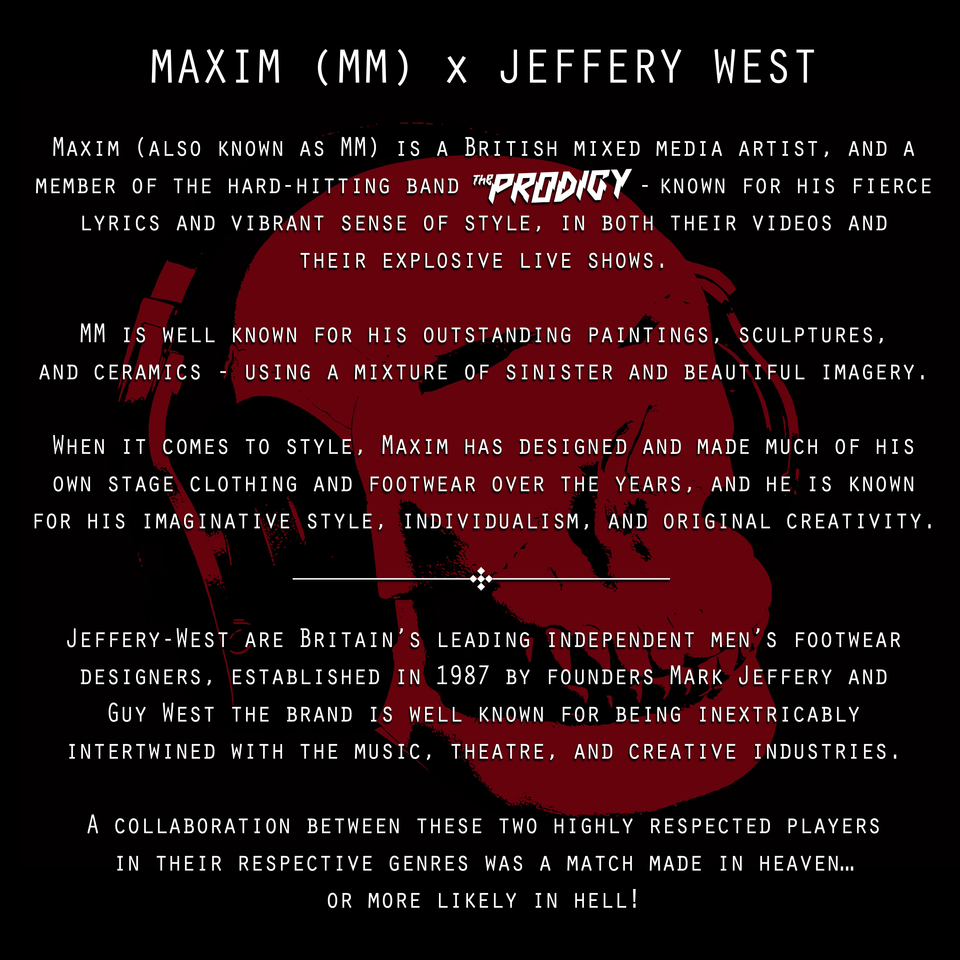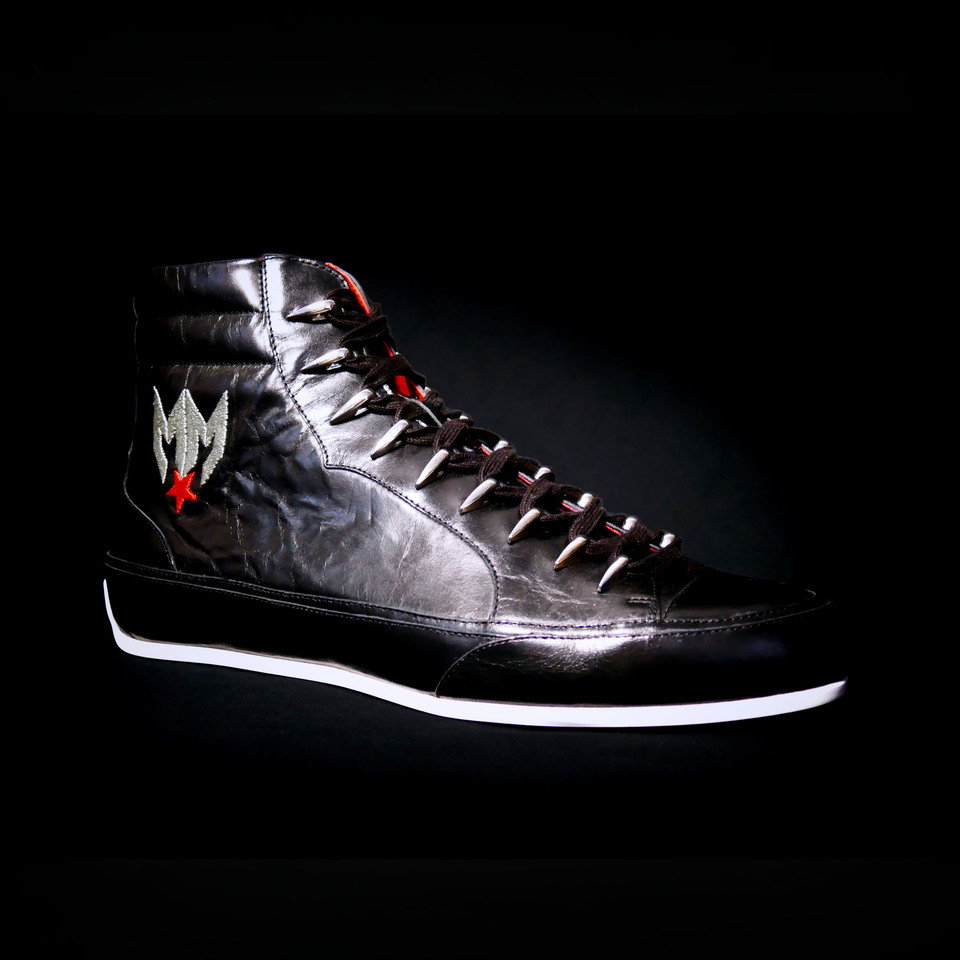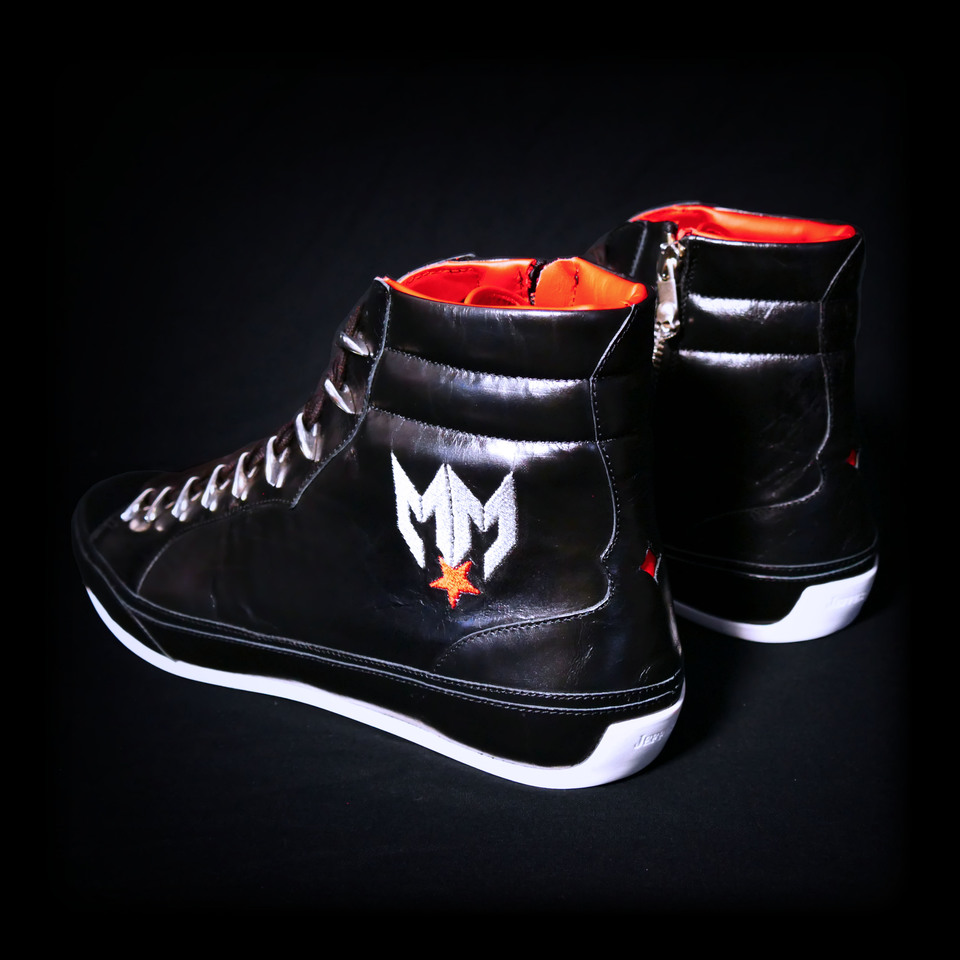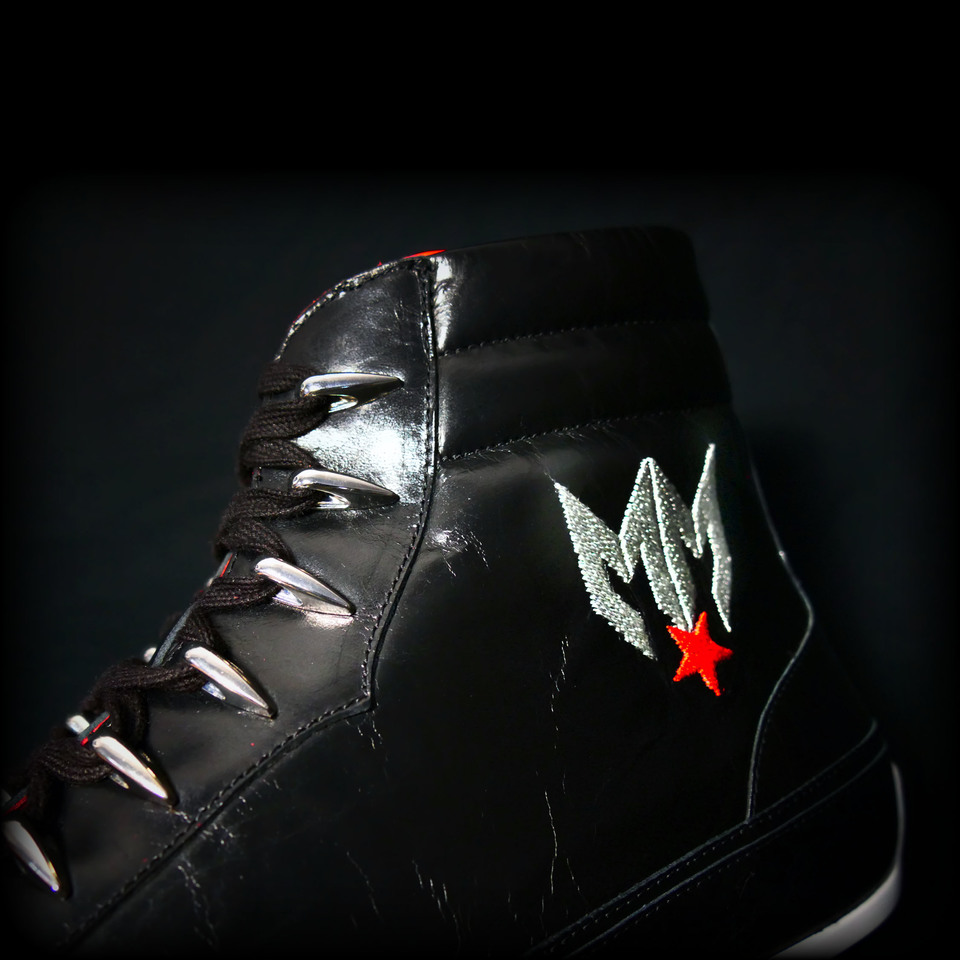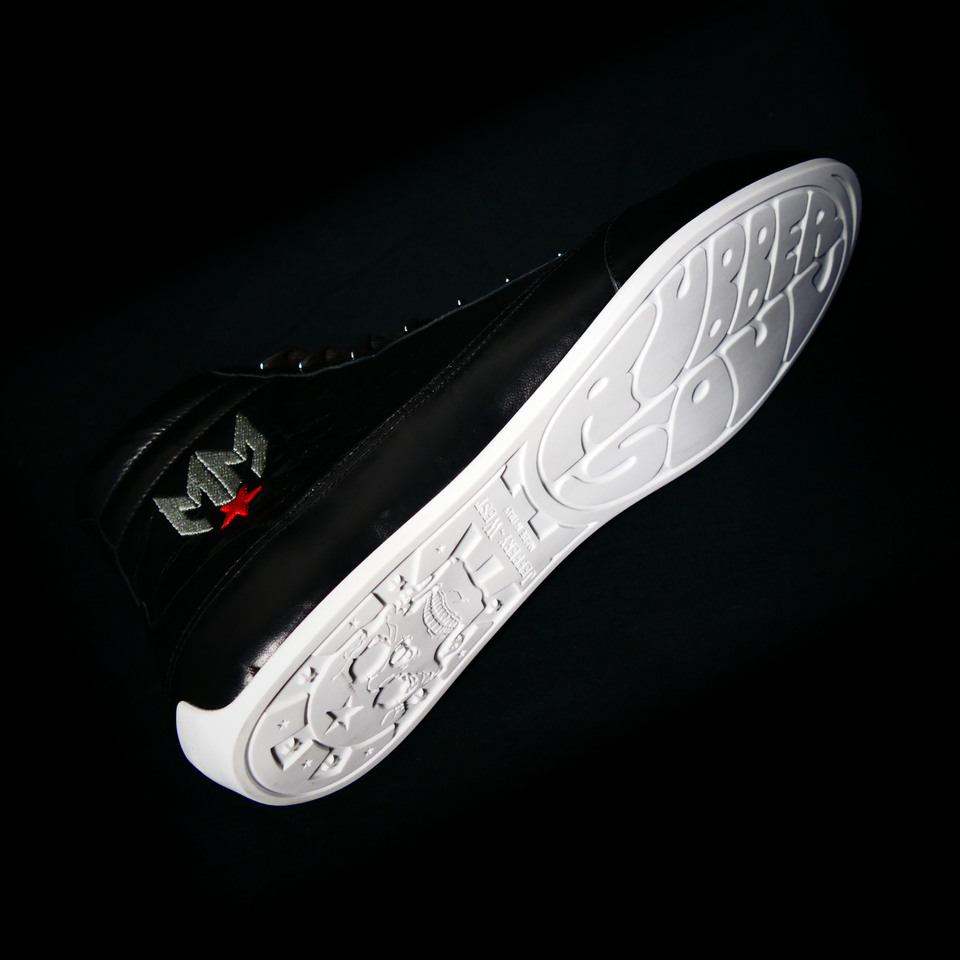 We are very proud to manufacture our designs with the creative artisans of England, Italy, and Spain. Since Jeffery-West's 1987 inception we have built up an amazing rapport with our factories in all three countries. Each one having a distinct hand to their craftmanship, which depicts the designs we choose to make in which country.
Unique, individual men's accessories, ranging from silver topped canes to leather suit carriers.