Coming out of the Detox, looking forward to the Retox...
Jeffery-West was well represented at the Grammys , here is probably the stand out photo, Sean Lennon and his liquid silver Rochesters oh, and his mum Yoko.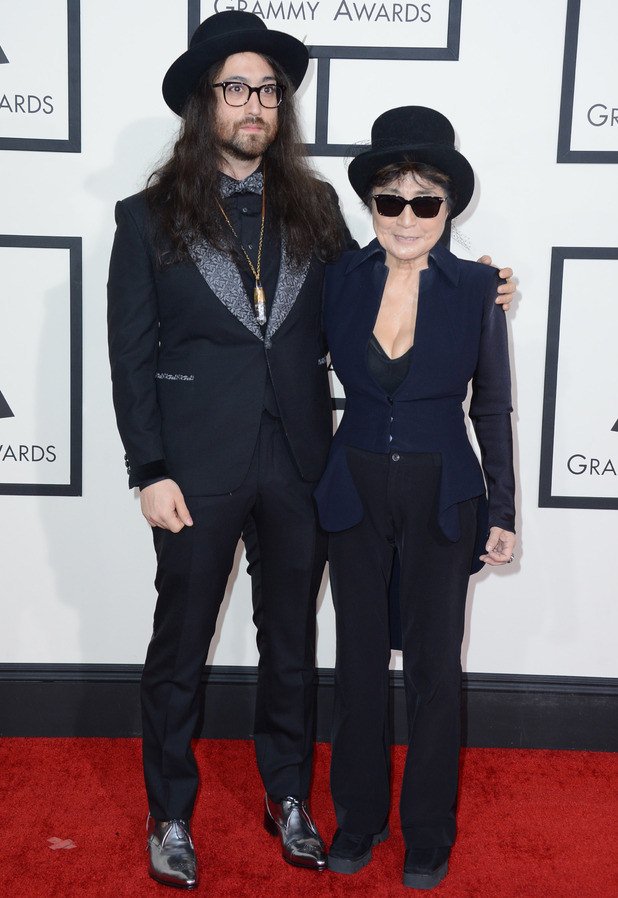 ---
Also, our good friends at Brockmans Gin drew our attention to their new promotional film produced by the inimitable Phil Sillcox who we worked with many years ago on our famous bed, bondage shot which we were reported to Advertising Standards for!!!!
---
New 2014 collection starting to come in, so far we have had the brass Reprobate, Degenerate Collar Stays which for those refined gentlemen can double as a snuff spoon.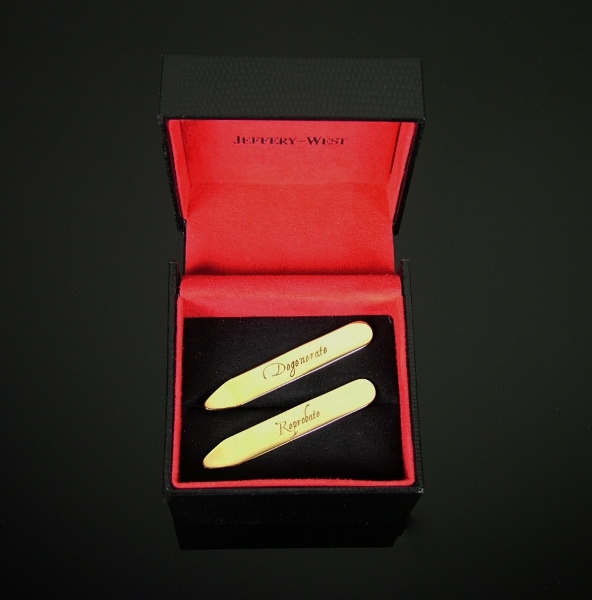 ---
We have had a couple of styles on the new 'Dexter' Last, named after our favourite vigilante serial killer Dexter Morgan. Style Masuka.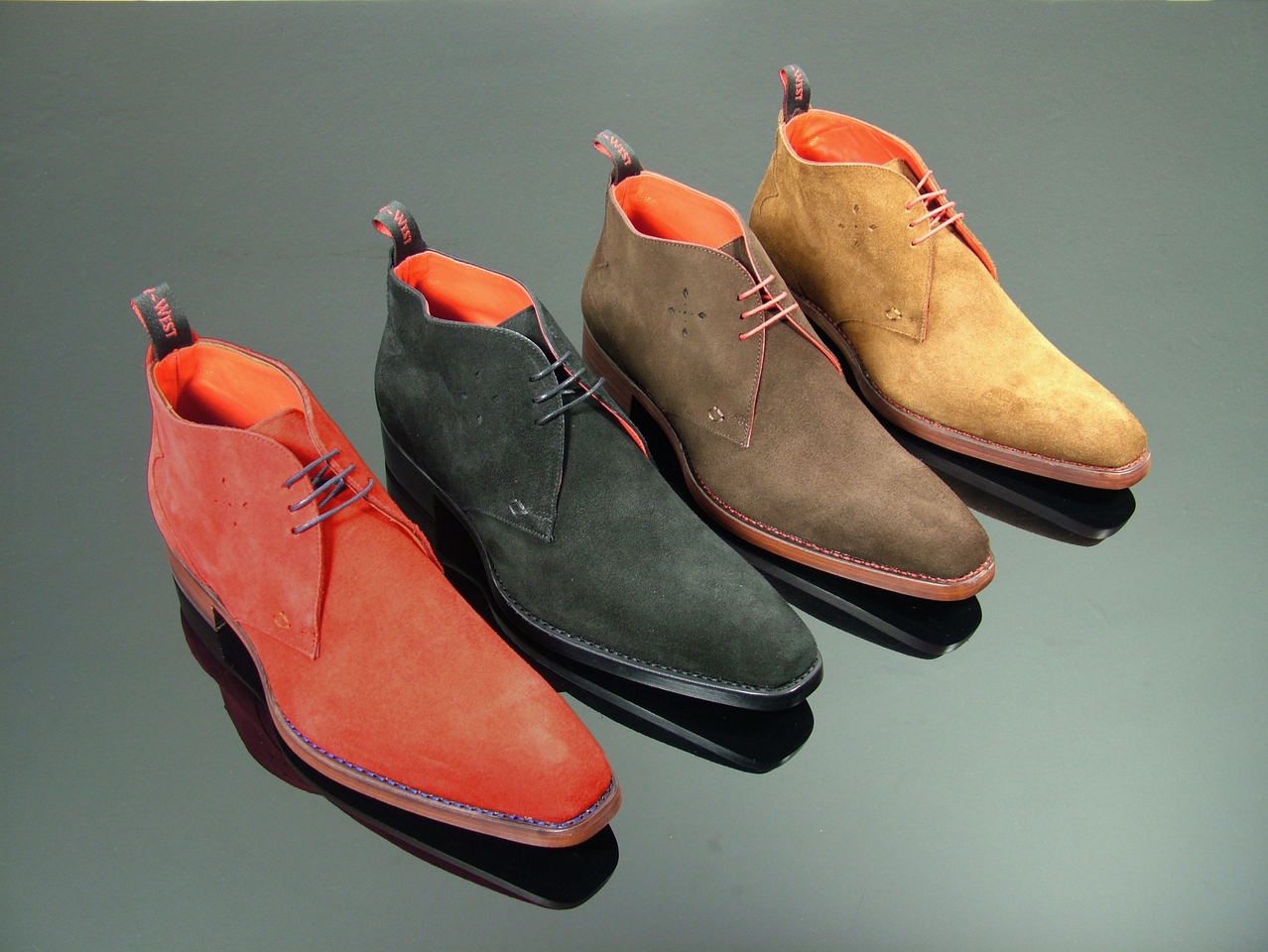 The amazing Tonic Two Tone Patent Ziggys and Rochesters are back for their long awaited encore.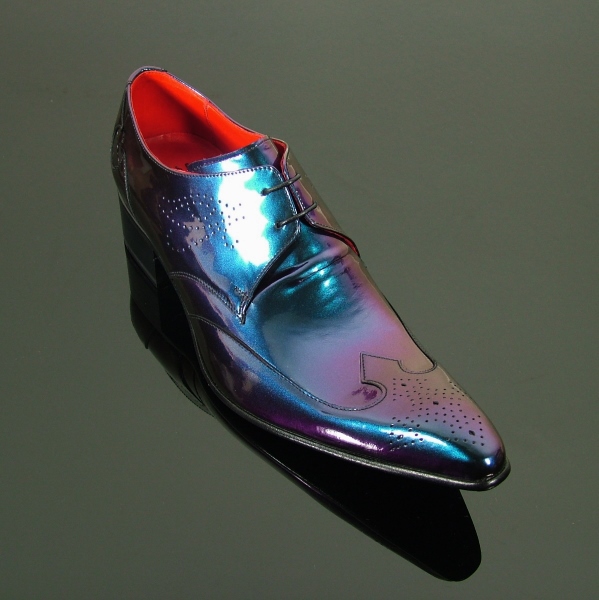 ---
Great to see Dot from London Grammar in the Northampton Store, after stylishly donning a pair of Rochester Keefs, hopefully a good omen for the forthcoming Brit Awards....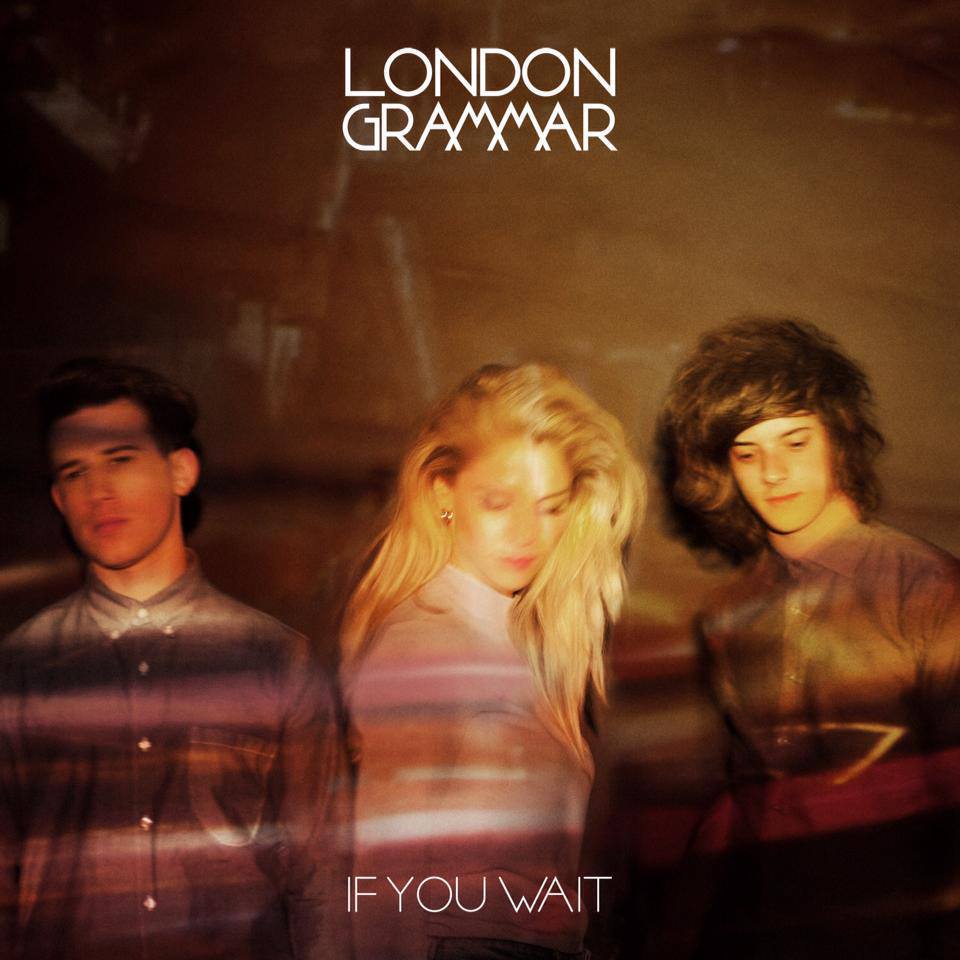 Posted by: Jeffery West on January 28th, 2014 @ 5:36 PM

Tagged with: