Tom Baker - 100 Club London Fashion Week
It is with great pleasure that we were a part of Sir Tom Baker's inaugural catwalk show held at the infamous 100 Club. The show has been voted by GQ magazine as one of the top ten highlights of London Fashion Week. We have added a few pictures to give you a taste of the rock 'n' roll tailoring and shoe making.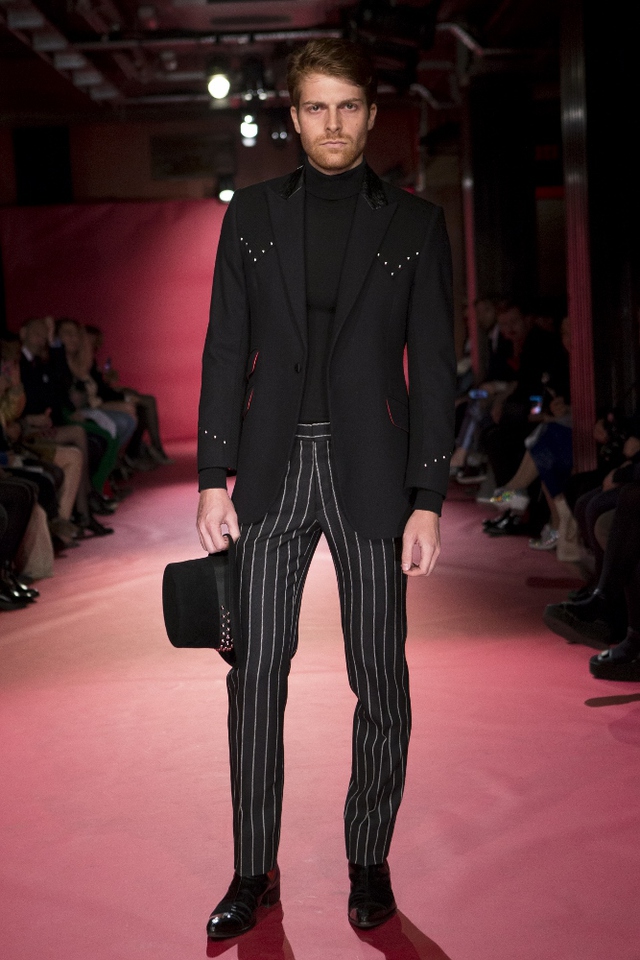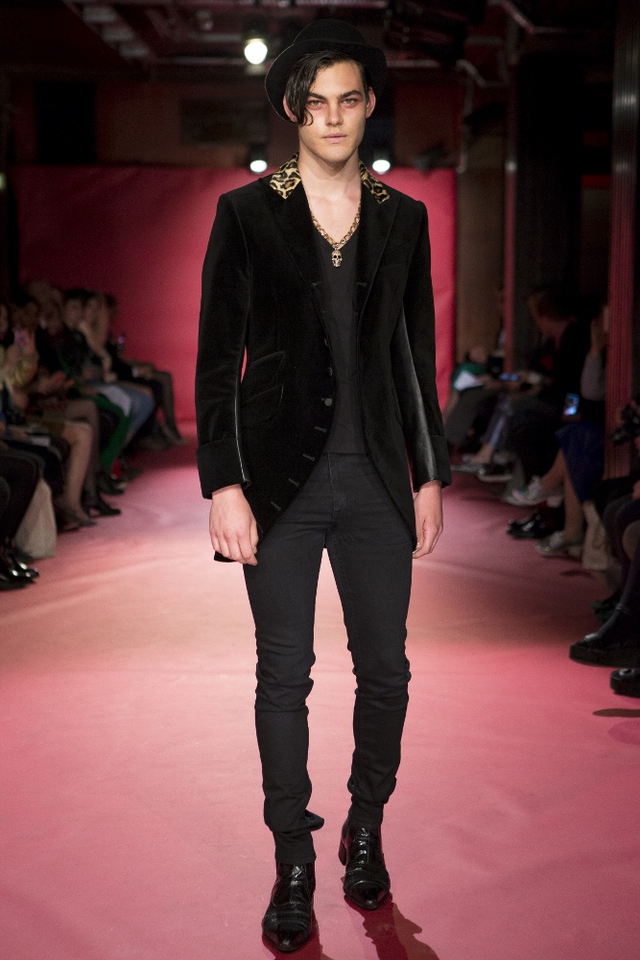 The Ziggy Zoar Black Patent and Rochester Keef
The Rochester Nash in Natural Snake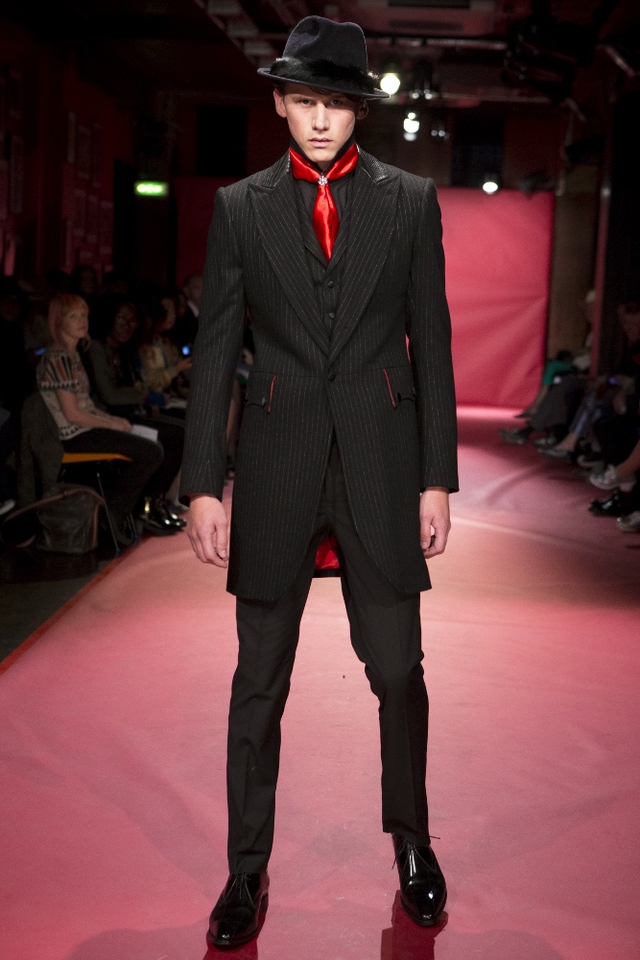 The Moon 3832 shoe in Black Polish.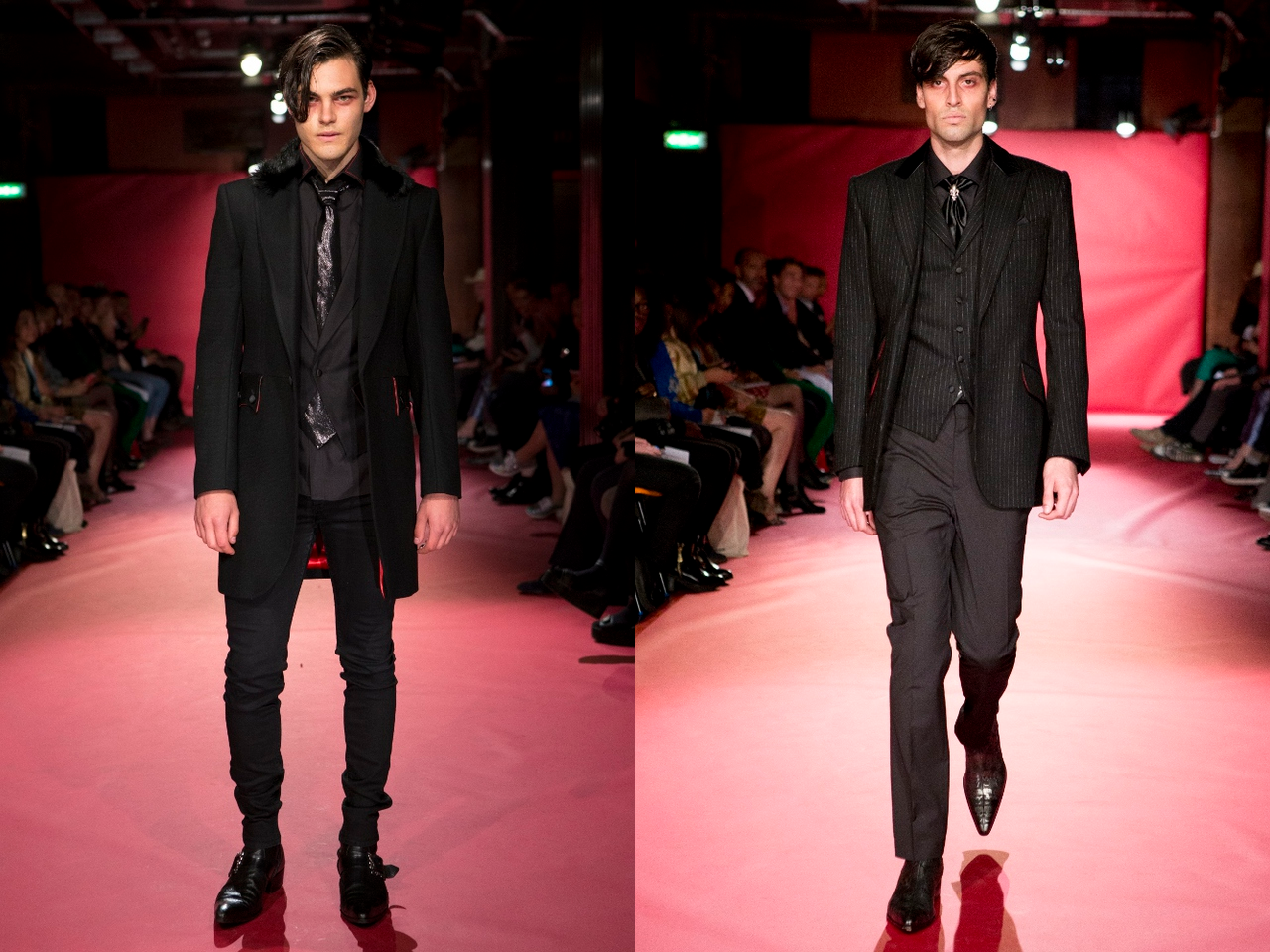 The Rochester Ant Buckle Black Boot and The Rochester Rafael Pewter Skull Boots
Posted by: Jeffery West on June 23rd, 2014 @ 3:14 PM