Dexter 'Hoodoo' in the garden of good and evil
Style Number: HOODOO
Colour: Black Suede
Last: Dexter 'Hoodoo' in the garden of good and evil
The 'Hoodoo' Monk shoe on the Dexter last. Made in our unique Midnight in the garden of good and evil floral embossed suede. With a single bold Polished buckle.
To read more about Dexter Morgan please visit our HEROES section.
For all styles on the Dexter last, we would recommend trying half a size down as the Dexter is very generous, however we cannot always guarantee an exact fit.
You May Also Like
We've put together a selection of products that we think you might also be interested in.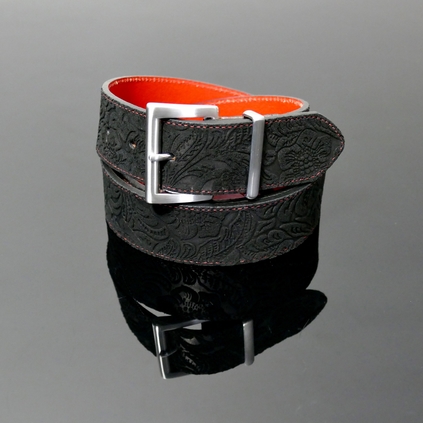 $149.50